Last weekend I got back from my trip out West to go to Yellowstone and Grand Teton National Parks. I booked a room at Yellowstone last Fall and they were still mostly full already. I had a couple of days in Salt Lake City, so I got to see some sights around there as well, including the botanical gardens (which I saw last time, but during a different season), Golden Spike National Historic Site, and the Bonneville Salt Flats, one of the coolest places in the world.
After that it was off to Wyoming for the Grand Tetons and Yellowstone, but we had to pass through Idaho, and also went up to the northern entrance, which is in Montana. Plus after Bonneville, we had continued a few miles further into Nevada, so I got to add 4 new states to my list of states I've visited.
I worked this week on a website for the trip and just got it ready (subject to change). It uses picture captions based on Wikipedia's stylesheet. I had used a stylesheet with my movie reviews, and thought I would try one for a trip site this time.
Some sample pictures (bigger versions are available by clicking pictures on the website, but not here):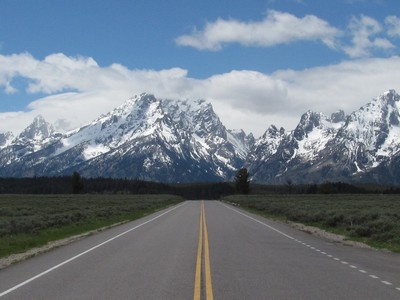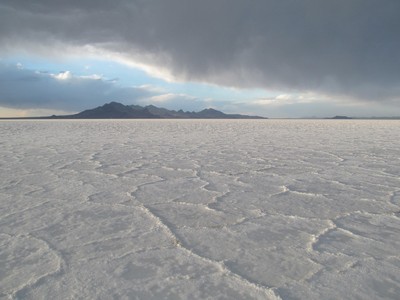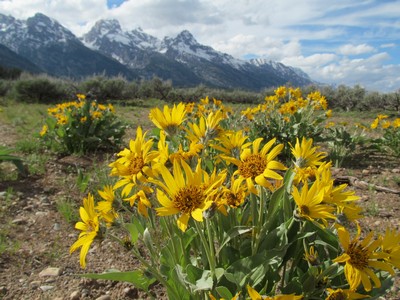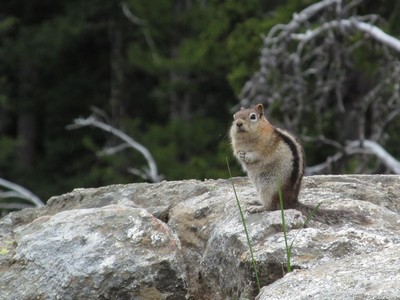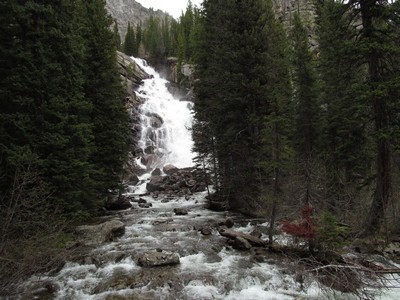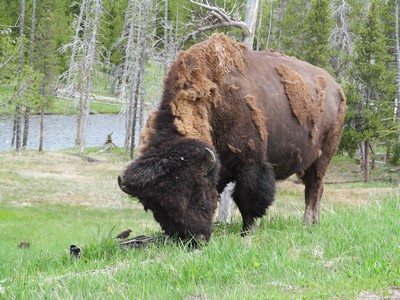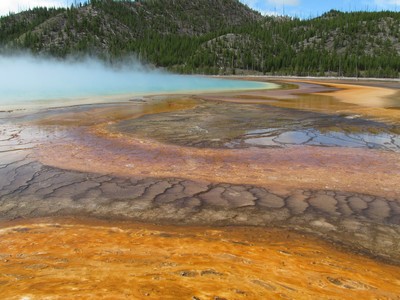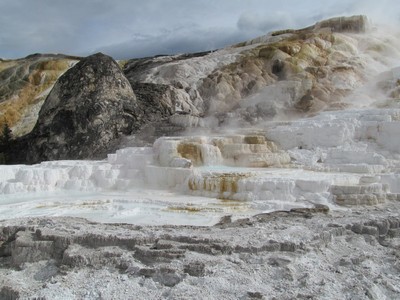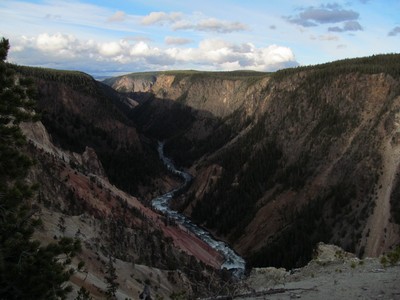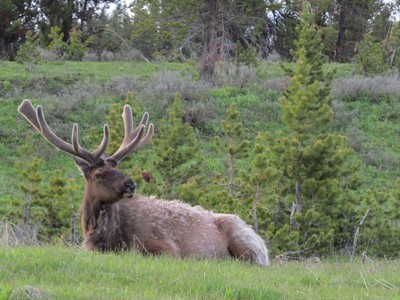 Here's a photo book I made at Shutterfly:
Click here to view this photo book larger