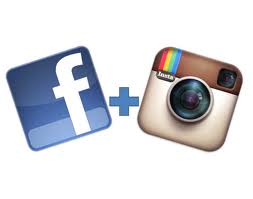 Jane called me from Facebook today at work. [I'm changing her name, and you'll see why. Her real name is also common and also has only four letters.] I assumed it was a cold call. She wanted to talk to me about advertising on Facebook and asked me if I had time to talk. Remember that.
It so happens I have a project that may involve Facebook advertising. I told her I wanted to talk, but I needed to schedule a time. She said she was west coast, so we agreed to talk 4pm eastern, my time. She said she would call me then. I scheduled: "Jane Facebook 4pm."
Now I didn't really think she was with Facebook. I get a lot of cold calls. I figured she was a contract sales person or with a company that does lead qualification. Our company actually sells such a service. I'm sympathetic to cold calls. Still, I wanted to talk to her about advertising on Facebook. I've done some work with Google sales, made some small purchases, and it is all fascinating.